YNRA
TITTLES VERMUT'S FASHION FILM
Diseño de los títulos de crédito del Fashion Film YNRA, de VERMUT FILMS
DISEÑO GRÁFICO DE LA CAMPAÑA PARA REDES y newsletter ☜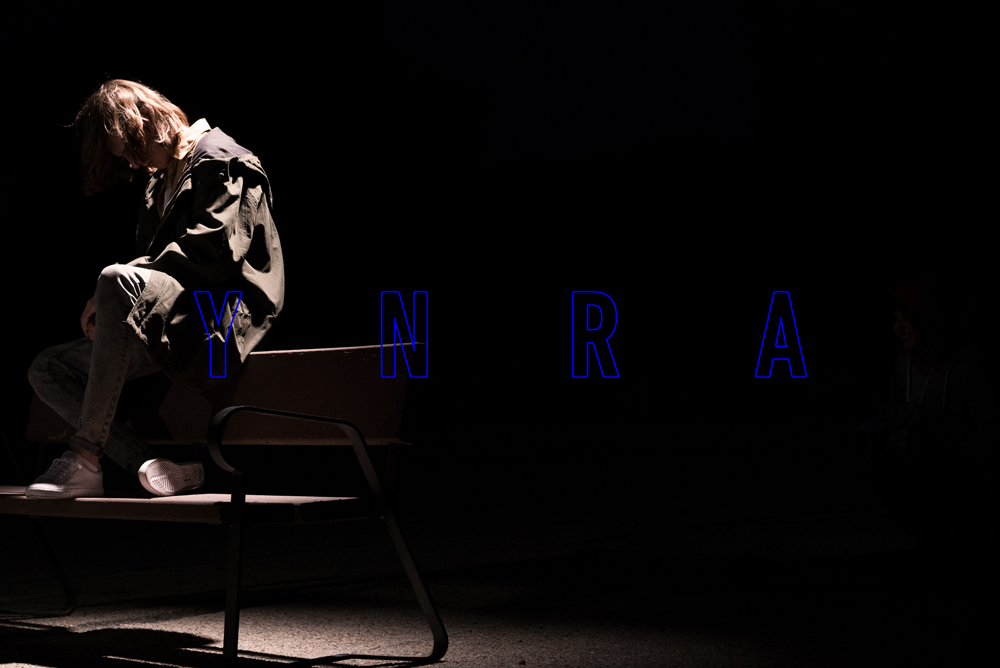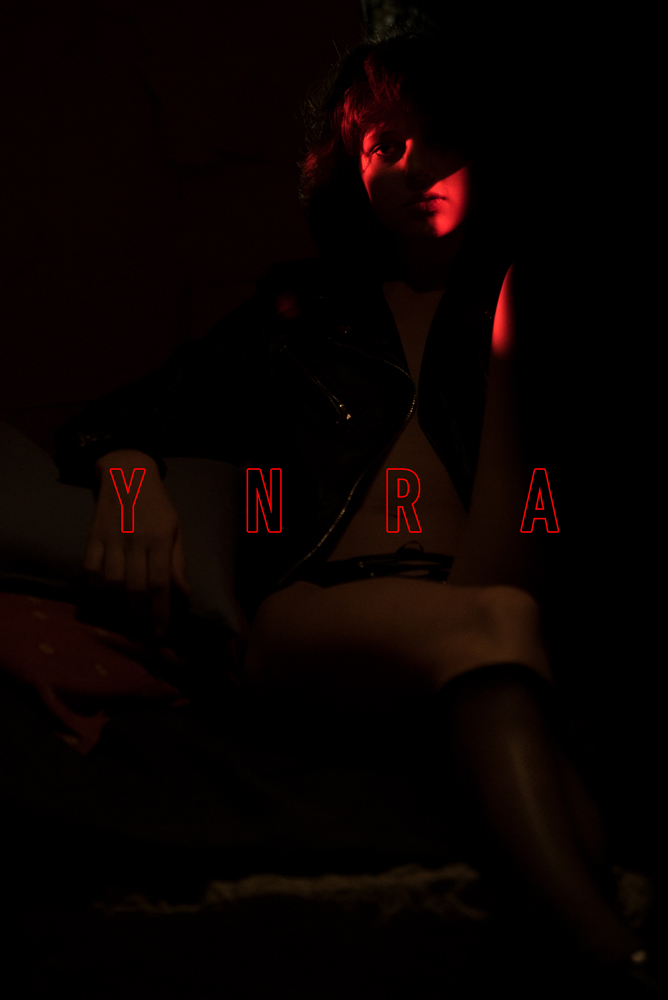 VER FASHION FILM COMPLETO
☟
A boy rides his bicycle into the night. There, he lives the wildest dream.
A film by VERMUT with music by Olivier Arson.
Introducing Gonzalo Herrero & Yasmina Paiman.
DoP: Giuseppe Truppi
Editor: Perig Guinamant
Stylist: Antonia Payeras
Art Director: Daniel Hernández
Makeup: Marta Fernández
Design: Jimena Merino
Colorist: Andrés Lopetegui
Sound Design: Alberto Carlassare
vermutfilms.com/
olivierarson.com/
Special thanks to Bershka for all the perfect outfits.